Do more together
With Paperspace Teams you can invite and manage users, ensure security with two-factor authentication, and control your resource spend with centralized billing.
User management
Team owners can easily invite users to their team and add or remove admin privileges. Team admins have the ability to manage all team resources including machines, users, storage, and networking.
Collaboration
Easily share desktops, reassign resources, add Shared Storage for seamless collaboration. Convert customized images into Templates to easily distribute across your team.
Security
Team owners can see which team members have turned on two-factor authentication and monitor where and when users log in. Leverage Active Directory for granular control over users and resources.
Advanced networking
Paperspace for teams unlocks sophisticated networking tools like Private Networking, VPN Gateways, Content Filtering and Active Directory integration. Easily connect to your on-prem network or third-party cloud.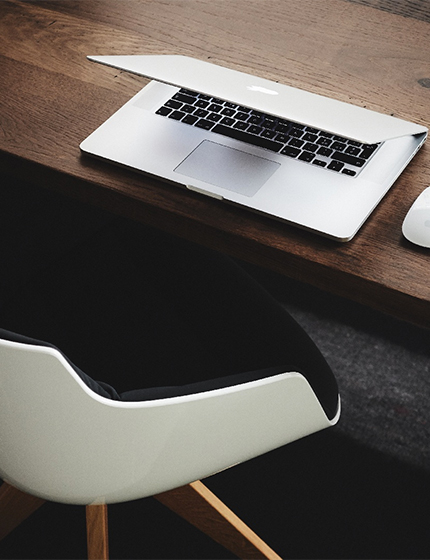 Any workload
A complete set of products to migrate any workload to the cloud.
Paperspace is meeting the needs of tens of thousands of organizations that leverage everything from turnkey cloud desktops to scalable compute for performance-intensive applications like design, visualization, machine learning (ML), and artificial intelligence (AI).
Global
Multiple datacenter regions equipped with Tier-1 bandwidth and scalable compute network and storage.
Reliability
99.99% uptime SLA around network, power, virtual server and storage availability.
Certification
Datacenters are individually audited, meeting SOC 1, SOC 2, PCI-DSS and ISO 27001 compliance standards.
Support
Receive a dedicated Account Manager and Premier Support when your workloads exceed $500/month.
Contact Us
To learn more about how Paperspace can work for your business